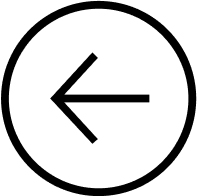 Back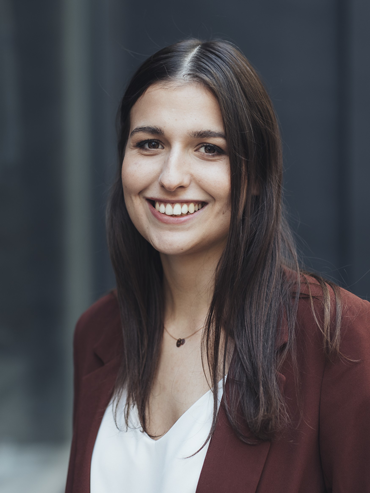 Having worked in the international event industry for seven years, Bianca adds a broad set of skills and hands-on expertise to our team. Her insights into hospitality, catering, personnel logistics and project management in a creative agency allow her to look at concepts from different angles.
You've worked in many different fields of the event industry. What are your takeaways from these different insights?
While I was working for the DO&CO Hospitality Team, I had the opportunity to contribute to and be on site during several Formula 1 seasons, two European Football Championships and other large-scale international events. These experiences made me discover my love for the industry and helped me acquire knowledge in the areas of event and personnel logistics, from which I benefit tremendously in my daily work.
It goes without saying that at events I'm particularly interested in the guest experience related to food.
How does your expertise in content marketing (and social media) benefit the creation of concepts for our clients?
As an account manager and project manager in a creative agency with in-house film production I was working with a wide range of clients and objectives. One of my responsibilities was to assess and ensure the feasibility and achievement of KPIs in creative concepts. When designing project concepts, our clients benefit from the fact that I know and understand the various channels, target audiences and measures. This allows me to determine whether concepts score well on social media and to implement them in a way that is tailored to the target audience.