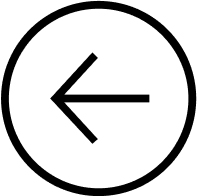 Back
Text: Michael Müllner; Fotos: Jacqueline Godany, Rishabh Kaul, Wolfgang Simmlinger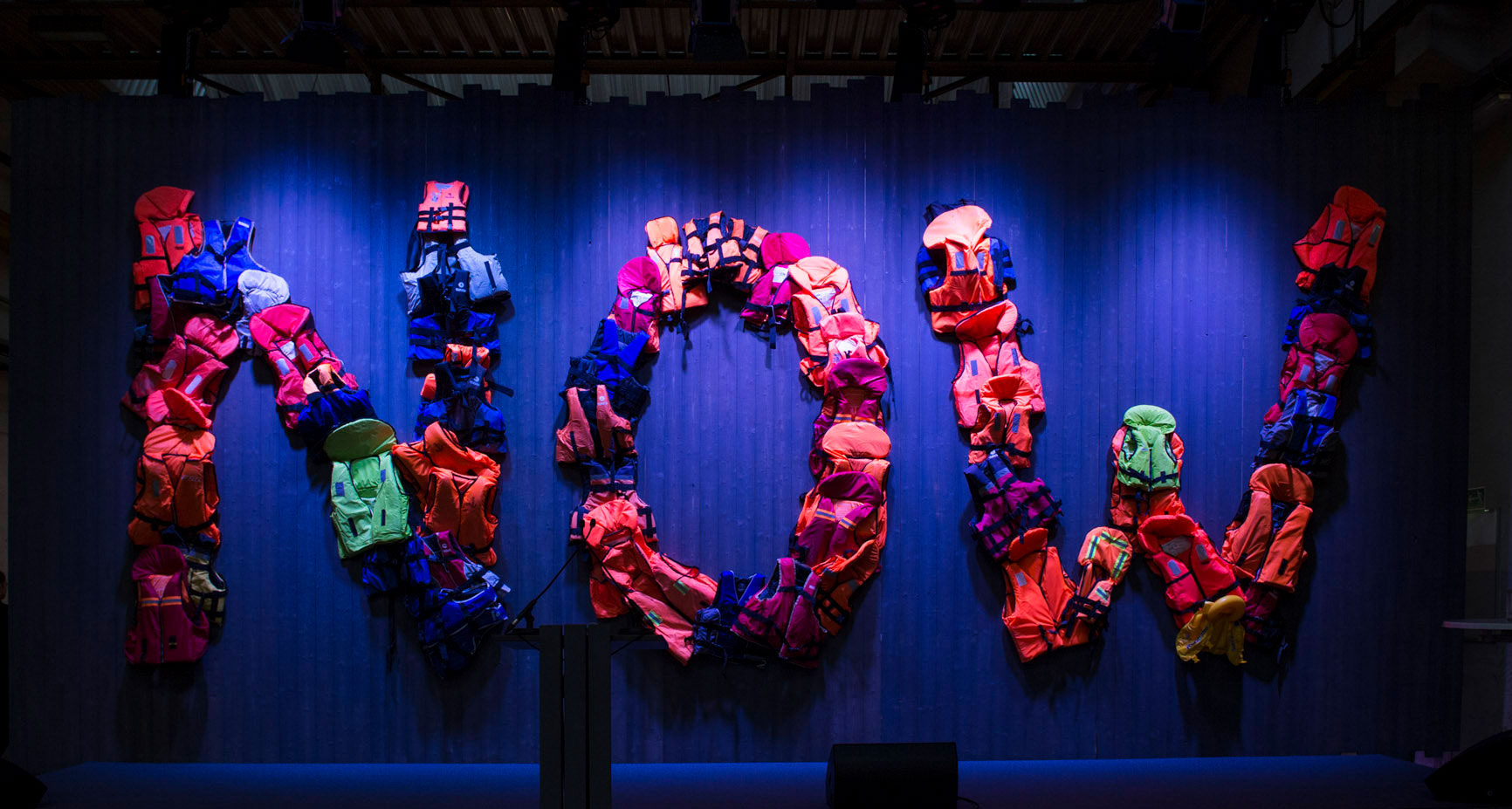 26 August 2015 was a sad date in Austria's history. In a parking bay along the A4 motorway, police officers searched a parked truck. In the cargo area the officers found 71 people who had suffocated in the truck's airtight cargo area. This event shook the country. The following day, André Heller decided to launch, together with Patrizia Kahane and Elke Zuckermann, an initiative to raise awareness of the issue of flight.
That's how Act Now was born. In addition to many other activities, a conference was initiated that was designed to give a platform to selected mayors of affected countries, officials, representatives of NGOs and the media, facilitating exchange and networking opportunities. The Austrian Federal Railways ÖBB helped with finding a venue: A still operational industrial assembly hall served as the setting for this unusual format. 220 attendees with 30 different nationalities needed to be linguistically accommodated, and workshop formats specifically developed for this conference took the cultural differences of the guests into account.
There was also the challenge of turning the assembly hall for commuter trains temporarily into a suitable event space. We also provided the concept for the Greek edition of the conference, held in Athens in a former industrial complex and in the former dispatch hall of an industrial bakery.